About me
Ingenious & Passionate
I am a Digital Design professional with 12 years of working experience in UX/UI Design and Research, Web Development/Design, Art Direction, Magazine/E-book Edition, Product Development, Media Planning, Branding, Photo/Video Production, among others. I am an innovative and motivated person with great teamwork skills, talented for creativity and new technologies. I have worked for various clients (from established brand icons to emerging startups) in four countries, demonstrating all my collaboration and empathy.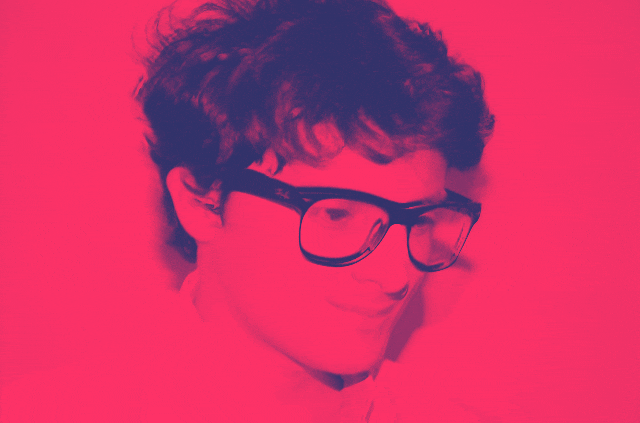 "Boris makes ideas happen with a perfected balance in inspiration & strategy – his creativity & tech skills made him the ad-industry unicorn."
Client Testimonial
Digital Marketing Agency - Sydney, Australia
What I do
Trending solutions for progressive brands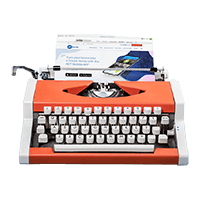 1
Web UX/UI Design &
Research
From research to launch. Explore my latest UX/UI and web development projects around the world.
Learn More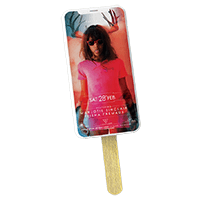 2
Art Direction &
Visual Production
Creative advertising campaigns and multimedia design that connected with my client's audience.
Learn More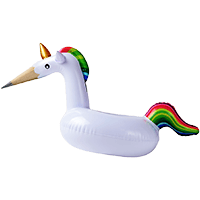 3
Product Design
& Branding
The brand is the spirit of your business, click on the link below to discover some of my fresh projects.
Learn More
Some of my projects
From established icons to emerging startups